Alle ledige jobber
No jobs found
Your search does not match any job. Connect with us to stay up to date on new openings.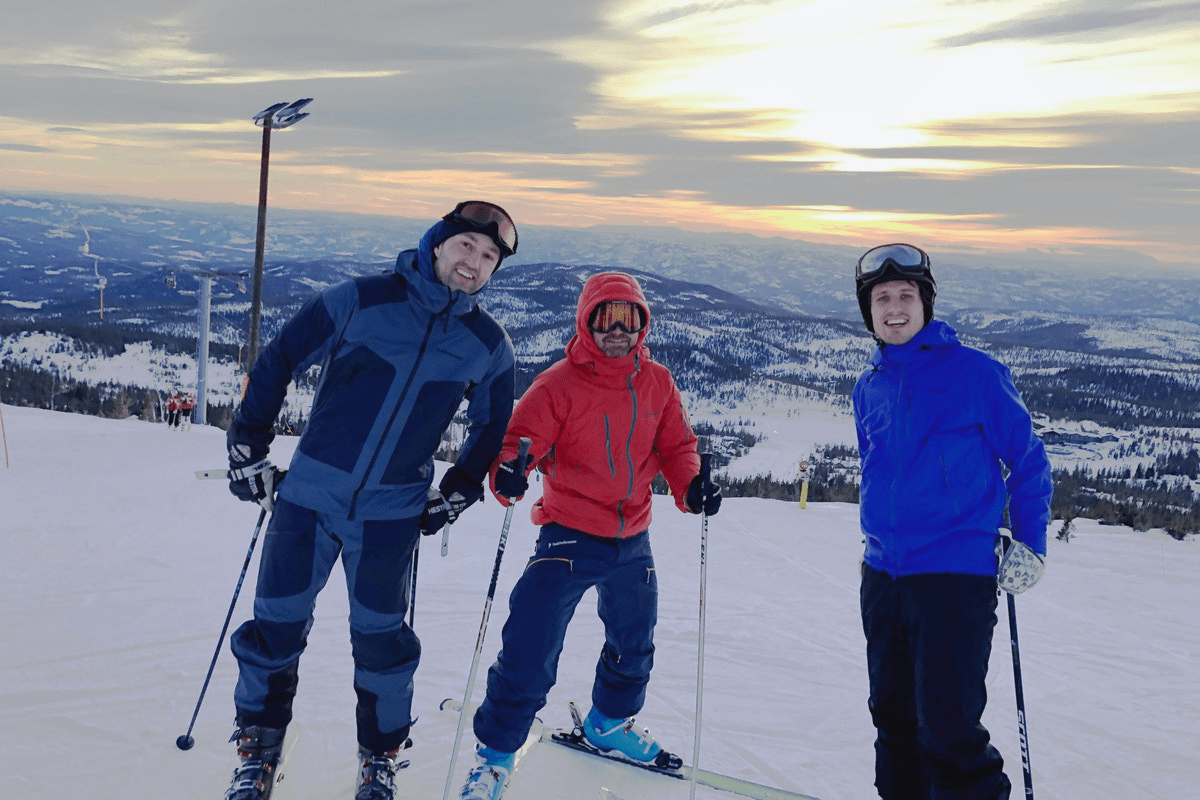 Bli en del av teamet!
Finner du ikke en stillingsannonse som passer for deg?
Ta kontakt på emmy@eyr.md
About Eyr
Det finnes for det meste gode digitale verktøy for å løse hverdagens små og store problemer. Dessverre henger helsetjenestene etter i det å nå sine brukere. Vår plattform for digitale helsetjenester er med på å løse fremtidens store utfordringer i helsevesenet ved å gjøre det så enkelt som mulig å få snakke og utveksle informasjon med en lege.